Improving the research process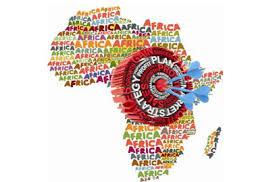 Finding market insights and gathering market research does not sit in a vacuum. The design and outcomes of a market research project have to reflect not just the results, but the way in which your organisation could and should use the data and turn these into real market insights that will help the business move forwards.
Our market research and insight process is designed so that we take more care to understand your goals and constraints and use this to deliver better value and sharper insights from the research we carry out. We find that effort up-front pays great dividends at the end in terms of the quality of the recommendations from the research. We carry out workshops, use iterative design principles so you and your team are involved in the research from the word go.